BPO Beyond 2023: Trends and Innovations Shaping the Industry's Future
The Business Process Outsourcing (BPO) industry has been evolving rapidly over the years, and 2023 promises to be an exciting year for the industry. As we emerge from the COVID-19 pandemic, companies are looking to optimize their operations, reduce costs, and improve efficiency, making BPO services more important than ever. With the rise of digital transformation, automation, and artificial intelligence, the BPO industry is undergoing significant changes that are likely to shape its future.
In this blog post, we will explore some of the predictions and trends for BPO in 2023, from the adoption of new technologies to the emergence of new markets and the expansion of BPO services beyond traditional functions. Whether you're a business owner looking to outsource non-core functions or a BPO service provider looking to stay ahead of the curve, this post will provide insights into what the future holds for the BPO industry.
Enhancing BPO Workers' Psychological Safety
The place of work has the potential to either exacerbate or mitigate the effects of mental illness. Exhaustion, high absenteeism, poor performance, and trouble interacting with customers are all possible outcomes of a toxic work environment. But when people are free to be themselves at work, those with mental health problems are much more inclined to ask for assistance, which is good for everybody.
Many South African BPO Companies are reaching out to their call center staff to help them manage stress and strike a better work-life balance. Establishing a secure space to address mental health issues is the first step toward actually encouraging healthy living between many BPO agencies in a sector with a 30–40% attrition rate.
Greater Focus on Data Privacy and Security
Data security is more critical than ever before, and this has piqued the interest of many in the methods used by BPOs to protect their client's sensitive information. Despite the rising popularity of business process outsourcing, some companies are wary of sharing sensitive information with a third-party BPO and want to know how BPO providers protect client information.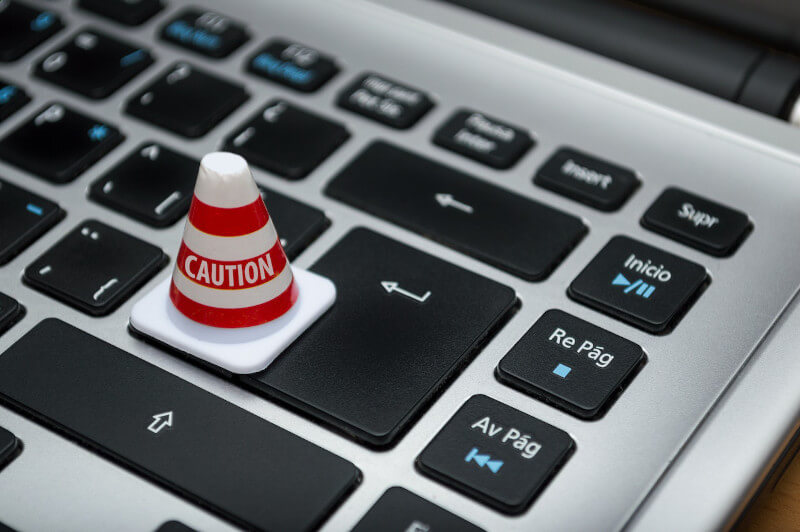 A BPO's approach to data security may be influenced by the company's core beliefs. You can rest easy knowing that your sensitive information is in good hands with a reliable and transparent BPO firm. In general, the goal of BPO is to improve business efficiency and cut costs without sacrificing quality. In the end, every BPO organisation has the same central goal: to improve productivity and precision.
The efficiency and effectiveness of a BPO provider are meaningless without reliable data security. A business process outsourcing (BPO) provider is not doing its job if your sensitive information is compromised, misplaced, mismanaged, misappropriated, or destroyed. How BPOs ensure the safety of their client's information is indicative of the quality of their services.
Communication Across All Channels
Customers' desire for individualized service and continuity across their interactions with a brand's various channels of communication is only expected to grow. Therefore, omnichannel communication is now the standard, necessitating the use of omnichannel resources to enhance the consumer experience across all touchpoints. The ability to communicate with customers through multiple channels at once is one of the most prominent outsourcing developments that is expected to persist into the foreseeable future.
The year 2023 will bring a plethora of surprises, the likes of which even our best forecasts can't anticipate. While at the same time, these BPO tendencies are anticipated to play a significant role in assisting businesses in making educated decisions regarding the implementation of best practices in keeping with the aims and successes of the organization. If you want to provide the best possible service to your customers, you should learn about their wants and needs, remain consistent, and mould your business's procedures to meet those wants and needs as quickly and effectively as possible.
Increased Interest in Using Digital Helpers
Since the COVID-19 outbreak, companies have been trying to improve their business process management so that they can devote more time to making money. The use of admin assistants, such as virtual assistants, is becoming increasingly common among small businesses and startups. When skilled administrators are brought in to handle routine tasks like data entry, marketing services, and customer support, the entire organization benefits. It has been found that by using offshore outsourcing to hire virtual assistants, businesses can cut their operational costs by 78% while simultaneously boosting their efficiency by more than 13%.
The Emergence of New BPO Markets
The BPO industry has seen a surge in demand over the years, with companies outsourcing non-core business functions to third-party service providers to reduce costs and increase efficiency. In recent times, the emergence of new BPO markets has become a trend, as companies seek to diversify their outsourcing partners and explore new regions with competitive advantages.
Businesses that are seeking to outsource their operations may find it beneficial to do so in one of these developing markets due to the availability of low-priced alternatives, a large and varied depth of talent, and competitive labour costs. BPO providers now have more options to choose from in developing regions like Africa, the Middle East, and Southeast Asia thanks to improvements in technology and infrastructural facilities in those regions. Businesses can broaden their outsourcing collaborators, cut costs, and increase their international footprint thanks to the rise of innovative BPO markets.
Robotics, AI, and ML-based automation
Artificial intelligence is used in businesses and outsourcing firms to complete mundane tasks such as calculating and responding to messages. Furthermore, AI aids a vendor in bettering their customer service. This cutting-edge innovation includes chatbots and cloud-based IVR (Interactive Voice Response).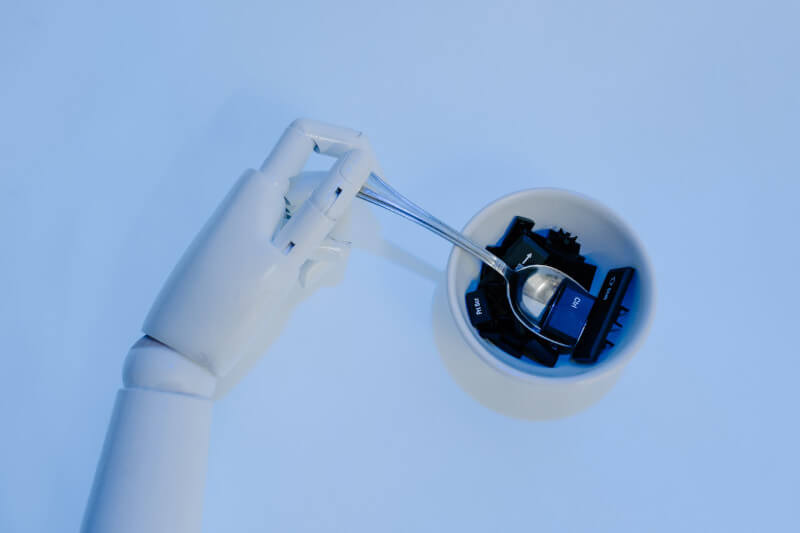 In 2022, Grand View Research carried out an investigation that found the global outsourcing industry for AI and ML was worth $93.5 billion. The industry for AI and ML outsourcing is projected to expand at a CAGR of 38.1% between 2022 and 2030.
Hosted Services
Accessing other cutting-edge technologies like AI, RPA, and machine learning requires the use of cloud outsourcing. It also makes cloud storage for information available to a company. Businesses like Amazon Web Services (AWS), Google, and Microsoft are investing more money in cloud services and infrastructure. The combined worth of cloud technology and the cloud software market is expected to reach $832.1 billion by 2025, according to a survey conducted by 2022 Cloudwards.
Aiming for Specialisation in Personnel
Experts in emerging technologies are in short supply. According to a Gartner survey from 2021, this lack is the biggest obstacle to the widespread implementation of modern new tech in 64% of applications, particularly in areas like network and security.
Companies outsource services to a vendor with qualified expertise in a preferable outsourcing destination because it is costly and time-consuming to acquire new skills from internal teams. By partnering with a specialised vendor, a business can swiftly gain entry to the specialised expertise it lacks internally. An internal P3People blog post states, "Their salespeople are recruited according to their capacity to amuse and convince the consumers they contact. They have been trained to solve problems creatively, win over customers, and convey your company's values clearly over the phone.
In sum, businesses are expected to continue looking for ways to optimise their activities and boost effectiveness, which bodes well for the BPO industry in 2023 and far beyond. The business process outsourcing (BPO) industry is expected to grow increasingly complex and specialised as a result of the widespread acceptance of novel technologies like automated systems, machine intelligence, and cloud-based systems.
The growth of emerging BPO markets allows businesses to broaden their outsourcing collaborators and gain access to new talented employees, while the emphasis on employee well-being and developing skills highlight the significance of putting money into human resources. If they want to stay relevant and competitive in the future, companies and service providers in the BPO industry will need to adopt new trends and technologies as they emerge. The business process outsourcing (BPO) sector can maintain its value to businesses in a variety of sectors and locations by anticipating and seizing emerging opportunities.