Watch Out for These Upcoming Fashion Trends in 2023 
As 2022 draws to a close, the fashion industry has already made significant progress toward completing its preparations for the coming year. But what does this imply for the direction of future fashion trends, and what can we expect from designers over the next year?
The fashion industry, as is its wont, has been looking to the future, with the conception of designs for the summer after next and beyond having been finalized many months ahead of time. The following is a rundown of the most important latest fashion trends that the market will be concentrating on over the coming year, as well as some advice on how to stay one step ahead of the competition. Those who are interested in giving their closets a fresh look for the new year will find the following information helpful.
Rosettes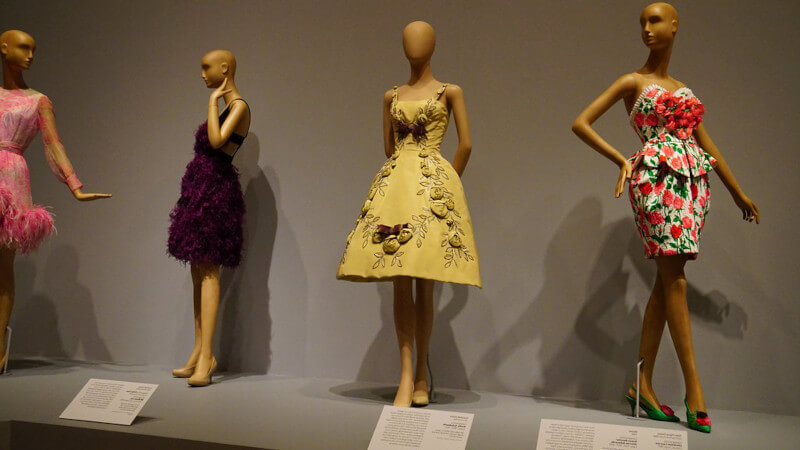 Floral prints are no longer fashionable, but a floral emblem is still very much in style, as evidenced by recent catwalk shows held at all of the major fashion houses. The use of big, bold, three-dimensional rosettes is widespread this season, whether they are worn as adornments on dresses, integrated into trouser belts, or used as an additional style element for suits. In the year 2023, shaped details are predicted to make a comeback, with floral patterns taking the lead in terms of popularity. A rosette can be several things—a fantastical addition or a romantic gesture, for example—and is sure to shake things up this coming summer. It has a flexible look, for one, and can be worn in a variety of ways.
Pockets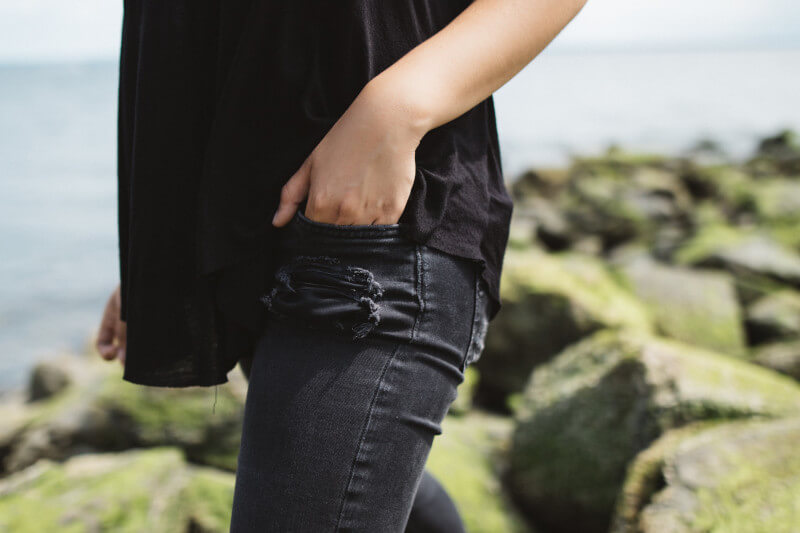 Pockets are making a comeback for the Spring 2023 season as several designers, such as Miu Miu, Diesel, and Fendi showcased a variety of garments that featured large pockets. This year, instead of a comeback for the cargo pants, we are going to experience something completely new because those shapes from the runway will be translated into trends for the high street. This fresh take on pocketed trousers, with its utilitarian aesthetic combined with softer materials and colors, is a new take on a style that is clear to be a major trend on the high street throughout the year.
Dresses with Hoods
The hooded dress made a strong comeback at the spring 2019 fashion shows of Versace, Alberta Ferretti, Saint Laurent, and other designers, bringing back an iconic look that was popularized by Grace Jones. In addition to the catwalks, several celebrities, including Bella Hadid, indeed introduced the look on the red carpet last year. As a result, the look has already set the tone for the high-street fashion that will be popular in 2023. When combined with the upcoming development in the fashion industry, the hooded gown creates a gorgeous look that is certain to be a hit during the spring season.
The Layering of Lace and Sheer Fabric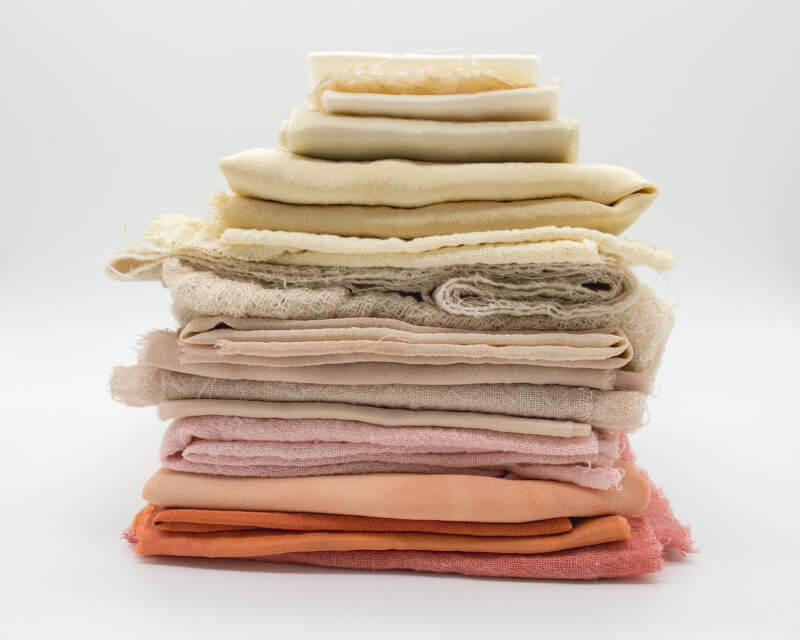 In the next year, many different types of clothing will be accessorized with a lot of lace trim and sheer fabrics. Designers such as Dior and Versace, among many others, have been exhibiting designs featuring sheer fabrics overlaid on garments to give the appearance of a shimmering silhouette.
Lace has also been used widely in recent catalogs, both as a layered, transparent layer for skirts and blouses and as a trim and highlight fabric threaded into designs.   Any garment can have lace sections that define the cut and flow of the fabric; Versace uses the material to bring alive a gothic theme by using lace in their designs. Some creators are also taking advantage of its sensitive nature to add a contrastive, textural effect to bold designs.
Dresses With a Column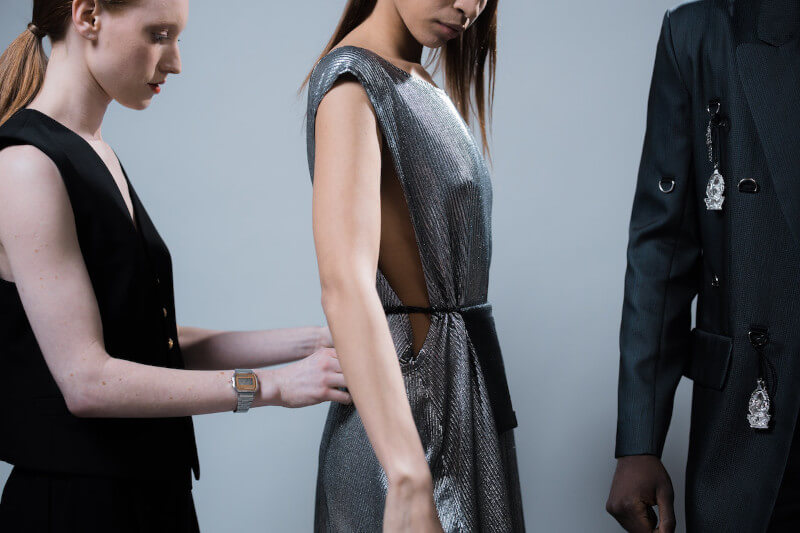 As designers reintroduce the luxurious column dresses and give them a noticeably modern spin, they are bringing Old Hollywood and modern design and material into dialogue with one another. These dresses create a gorgeous look that is both contemporary and reminiscent of the elegance and style of the '30s. They achieve this look by using materials such as velvet and chiffon and embellishing them with bow or drawstring details. The color choices are frequently daring, with vivid reds and yellows being displayed, but the tried-and-true combination of white and black is probable to set the tone for the market.
Fringing
Fringing details made of lace, leather, silk, and a variety of other components are used by designers such as Versace and Victoria Beckham. These details add mobility to rigidly cut pieces, which adds additional visual appeal. It has also been used by some designers to add a flair of cowboy aesthetic to urban chic, and it will undoubtedly be seen on a variety of goods in the coming year.
Denim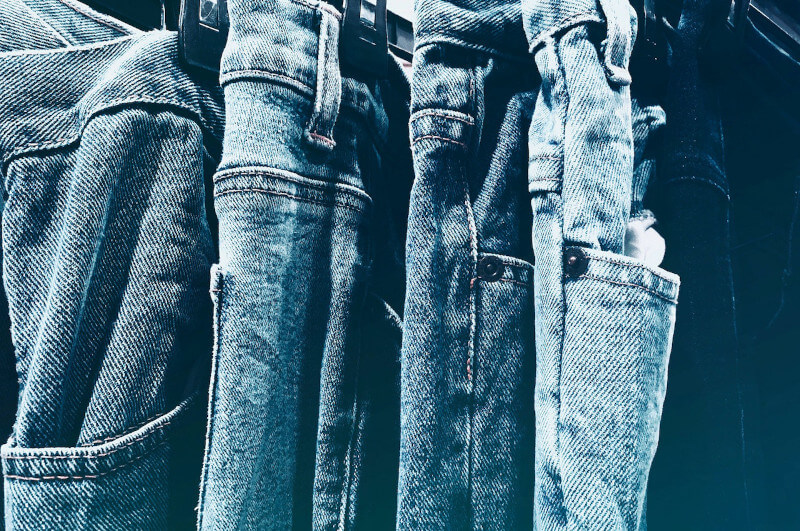 The versatility of the fabric is being displayed across the runways, offering us a sneak preview into what the year 2023 has in store for denim in the form of denim buckle bras, denim skirts, relaxed-cut jeans and jackets, and even denim belts and buckles. The popularity of unsymmetrical cuts and large pockets is a strong indicator that the denim industry will experience a wave of innovation in 2023, transforming the fabric into something fresh and unique once more.
Dusk Colours
Last year, the industry converged on several different tonal trends, but the one that stood out the most was the utilization of the colors of a sunset. Sunset colors add a daring and lively quality to designs, whether they are used singularly, in which the golden yellows and deep reds make a strong statement, or as a fade, with yellows merging into reds through the garment.
Both of these approaches are effective. The sunset fade looks best on long, flowing designs, but it has also been used on shirts and other designs. It is particularly effective when the design is moving. You can anticipate these fabulous hues to shine brightest during the summer of 2023.
Detailing With Feathers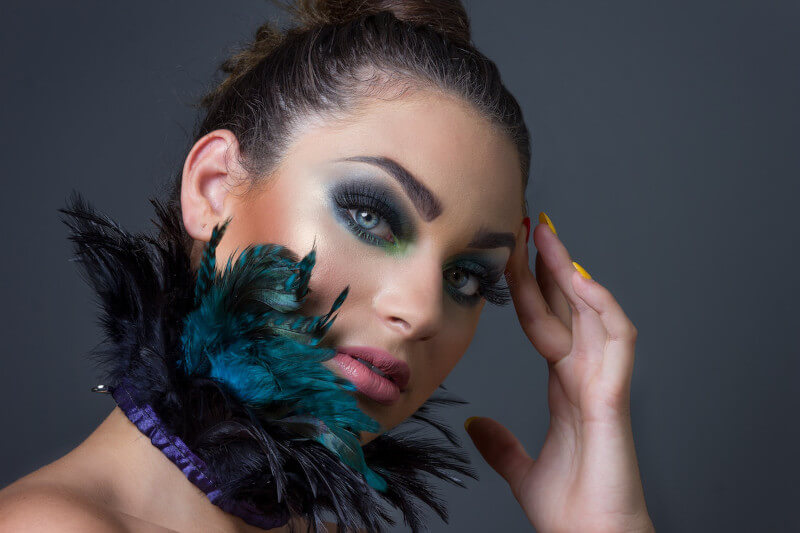 In addition to rosettes and lace, feathers are yet another component of embellishment that contributes a distinct textural quality to the completion of a design. Feathers have been utilized to shape entire clothes and layers for a variety of one-of-a-kind and captivating looks, and they have been used quite frequently as a treatment for the hemline. Aside from the runway, the feather craftsmanship is transferring into a wide variety of designs, adorning everything from straightforward minidresses to flowing formalwear with an air of refined sophistication.
Silver Shimmer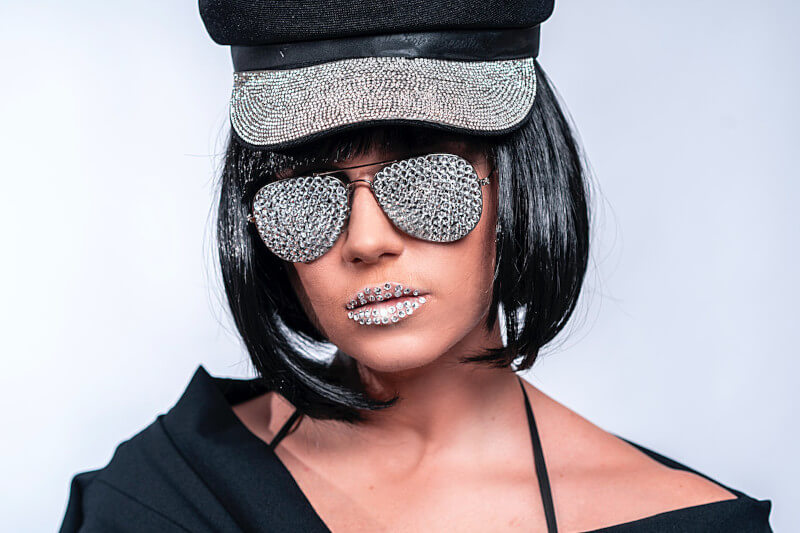 In addition to hues reminiscent of the setting sun, silver will be one of the most prominent colors to emerge in 2018. Shiny and daring, it has been used in both the fabric and the jewelry, including a breathtaking silver sequined dress by Dolce & Gabbana that glistened across the runway and demonstrated just how eye-catching the silvery effect can be. Other examples include the use of a gold sequined handbag by Gucci and a gold sequined handbag by Gucci.  If you accessorize with silver instead of gold, you can avoid making a bold statement without sacrificing the distinctive quality that you get from using gold.
Synopsis
Fashion in the year 2023 is looking to introduce a new level of fascination with bold and vibrant colorways that are going to be curiously partnered with textures and detailing like rosettes, feathers, and sheer layers. This is because so many trends have been highlighted across renowned collections.
Fun and romance appear to be the primary motivators of the industry right now, which can only be viewed as a positive development, and this is an intriguing trend to observe. These tendencies can already be observed in the early fashion editions for spring, and they will continue to be observed throughout the spring and summer seasons.
Keeping this in mind, 2023 is going to be a vibrant and daring year, and the statement from the fashion business is going to be loud and clear: it's time to stop sitting around and start living!